VACATION RENTAL BY OWNER IN NANTAHALA, NC

Low cost, comfortable, clean.
Rent Daily, Weekly or Monthly

Rent a home in rural Nantahala (3200 feet), Topton, NC.
2 miles from beautiful Lake Nantahala, North Carolina.
Close to "Lakes End Grill and Marina" with boat rentals.
Mountains, farms, streams, lakes, rivers and woods.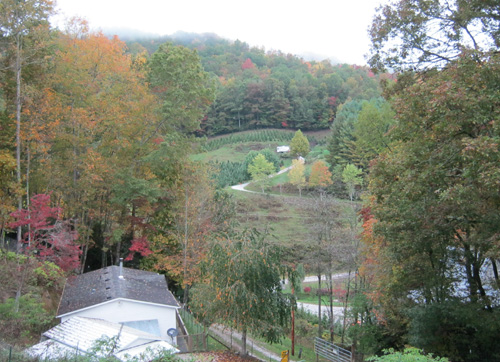 This photo is the rental house in October. Notice the fog at the top of the mountain (that's why they call them the Smoky Mountains).

Main information about vacation rental
Photos of Inside of House
Photos of House + Area Statistics
Map of Rental Location
Map of Nantahala Scenic Drive
Map of Appalachia
Local Attractions

What Renters Say About Their Stay

"My stay at Nantahala Farm & Garden was my second Airbnb.com experience and it did not disappoint. Nancy, your hostess, has definitely thought of everything to make your stay as comfortable as if you were in your own house. The property itself sits on a charming hillside and your house (totally separate from the main one) sits at a lower elevation giving you total privacy from the going ons at the farm.

You can coordinate with Nancy to tour/interact with the farm or not. It's located just a short distance further up the hill so if it is not your thing you can come and go as you please no problem. If you do check out the farm (as I did daily), the animals there are incredibly entertaining. One of the farm cats (Grace) and the goats were definitely my favorite. There is a baby goat a few months old that will capture your attention and another is on the way!

There is a guide detailing various information to help you with your stay in the house itself as well as for when you are ready to venture out into the very magical place that is the Nantahala area. I was lucky enough to be here during 'leaf season' and the colors are amazing. Lots of places to hike, explore and 'just be' in the area. I didn't realize what a huge rafting area this is, and I will definitely be back to stay at the farm for that once things warm up again.

Your kitchen has everything you need to prepare meals, but if you're like me and prefer not to cook just be advised the restaurants that are down the road by the lake close for winter (Nov-Mar). I recommend heading to Nantahala Outdoor Center (do an internet search) which is about 25 minutes away. They have a couple of restaurants (open all year) there right along the river that I really enjoyed. Other options are heading into Andrews (30 minutes) or into Franklin (55 minutes, but worth doing at least once for the scenic drive).

Overall I highly recommend staying here and I'll be back. Thank you for a very memorable adventure!" - Jeff, Minneapolis, Minnesota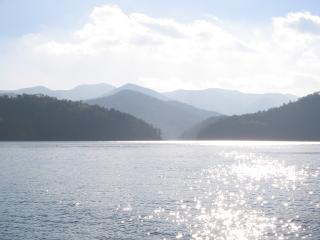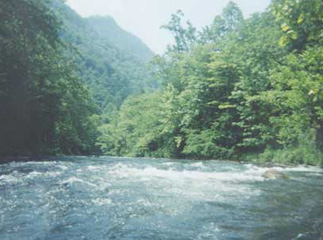 The photo on the left is Nantahala Lake. The photo on the right is Nantahala River.


"We enjoyed our stay very much. It was located in a great area to see the fall foliage and was very short drives from many hiking opportunities. We had a chance to visit with the owner and her chickens and goats, which was great! The house itself has plenty of beds, bedding, and space. There were plenty of pots and pans and dishware in the kitchen. The front room had a nice view and there was a lot of lovely natural light throughout. We stayed with four adults and one toddler and everyone had a good time. There was a convenience store located quite close, and it wasn't too far off from other stores. I would recommend this as a very pleasant and well-located stay! Perfect stay in the mountains. - John and Julia, Huntsville, Alabama


These are some vacation renters enjoying Nancy's farm tour. Dave, Alicia and Gloria from Gainesville, Florida.

Enjoy Nantahala, North Carolina in the Smoky Mountains. Stay at a pleasant, affordable vacation rental in Topton, NC.

Main information about vacation rental
Photos of inside of house
More Photos of House plus Area Statistics
Map of Rental Location
Map of Nantahala Scenic Drive
Map of Appalachia
Local Attractions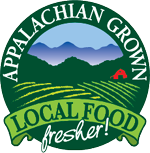 Nantahala Farm in the Mountains of Western NC
Topton, North Carolina 28781
No pickup at farm.
Stay at my
Vacation Rental
on the farm.
ncfarmgarden@gmail.com
I ship to the United States only.

Please support small farms and sustainable living.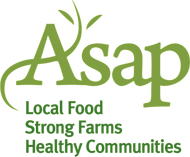 RENT MY VACATION HOME

Rental House on Farm
COMFREY ROOTS

Comfrey Plants
FARM BOOKS

Farm & Garden Calendar
RESOURCES

Site Map
Create Your Own Website
Juice Plus: Powder concentrates from fruits, vegetables and grain
All rights reserved. ©2008-2019