COMFREY ROOT CUTTINGS
$7 shipping total, no matter how many roots you buy.

Buy True/Common Comfrey Root Cuttings.
These are links to add Comfrey Roots to your PayPal Shopping Cart.

Buy Russian Comfrey Bocking #4 Root Cuttings.

Buy Russian Comfrey Bocking #14 Root Cuttings.

Buy Symphytum Hidcote Blue Comfrey Root Cuttings.


---



Click this PayPal Link to buy Russian Comfrey Bocking #14

$19 for one root cutting of live Russian Comfrey Bocking #14. Shipped Monday. Shipping is $7 no matter how many comfrey roots you order. Your roots will be crown cuttings with leaves trimmed off or a root cutting with a bud that is ready to grow.



---
---
---
PayPal Shopping Cart: You can pay with PayPal online using my shopping cart. All products have buttons you can click to order this way. You do not have to have a PayPal account to pay with your credit or debit card.


PayPal Money Request by Email: I send a PayPal Money Request by email. You pay online. Or you can send a PayPal payment from your PayPal account to ncfarmgarden@gmail.com.


Credit/Debit Card Online using Email Invoice (No PayPal): If you want to pay by credit/debit card but do not want to use PayPal, I can email you an invoice. In the email there will be a link to take you to an online payment page. Use Visa, MasterCard, Discover, JCB, or Diners Card. Email me what you want to buy.


I ship to everywhere in the United States. I do not ship outside the United States.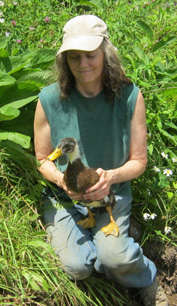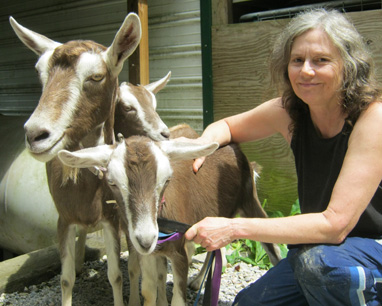 Nantahala Farm in the Mountains of Western NC
No pickup at farm. I ship to the United States only.
ncfarmgarden@gmail.com

Please support small farms and sustainable living.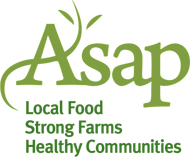 BUY COMFREY ROOTS

Organic Live Comfrey Plants for Sale
Comfrey Root Cuttings
FARM & COMFREY BOOKS

Farm & Garden Calendar
Comfrey Book, Volume 1
Comfrey Book, Volume 2
RESOURCES

Site Map
Comfrey Research: Symphytum
Comfrey History & References
Juice Plus: Powder concentrates from fruits, vegetables
COMFREY RESOURCES

General Comfrey Information
How to Grow Comfrey
3 Types of Comfrey
Improving Soil with Comfrey
Permaculture & Fruit Trees
Comfrey as Feed for Poultry
Comfrey as Feed for Livestock
Comfrey: Animals & Health
Comfrey & Healing
History of Russian Comfrey, part 1
All rights reserved. ©2008-2023