Privacy and Refund Policies
Of Nantahala Farm and Garden

Privacy Policy

This policy covers how we use your personal information. We take your privacy seriously and will take all measures to protect your personal information.

Any personal information received will only be used to fill your order. We will not sell or redistribute your information to anyone.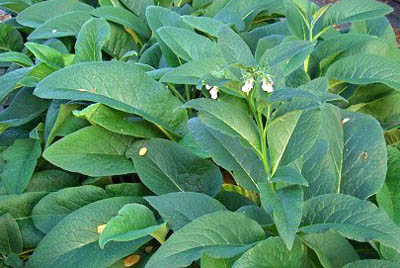 Refund Policy

If you are not satisfied with your purchase, please contact us as soon as possible.

In rare situations a comfrey root does not grow. If that happens, we may send you another one. It depends on the situation. Please let us know your growing conditions and what you have done so we can figure out what went wrong.

There are no guarantees with hatching eggs. Hatching eggs are from chickens and ducks with a high ratio of males to females for good fertility. It is very rare for us to have someone unhappy with our eggs. If there is a problem, let us know. Each time it is different.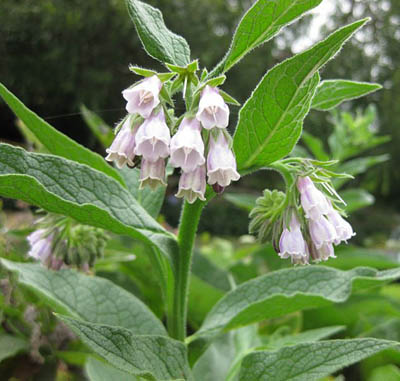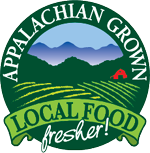 Nantahala Farm in the Mountains of Western NC
No pickup at farm. I ship to the United States only.
ncfarmgarden@gmail.com

Please support small farms and sustainable living.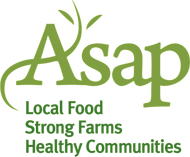 COMFREY ROOTS

Live Comfrey Plants
FARM & COMFREY BOOKS

Farm & Garden Calendar
Comfrey Book, Volume 1
Comfrey Book, Volume 2
RESOURCES

Site Map
Comfrey Research: Symphytum
Juice Plus: Powder concentrates from fruits, vegetables
All rights reserved. ©2008-2022