Privacy and Refund Policies
Of Nantahala Farm and Garden

Privacy Policy

This policy covers how we use your personal information. We take your privacy seriously and will take all measures to protect your personal information.

Any personal information received will only be used to fill your order. We will not sell or redistribute your information to anyone.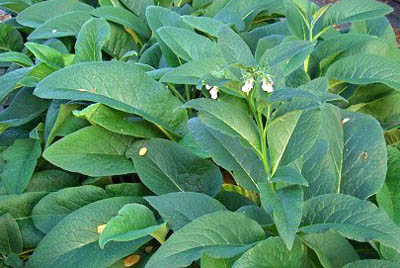 Refund Policy

If you are not satisfied with your purchase, please contact us as soon as possible. Please contact us within 1 month of your purchase to let us know what questions or problems you have with your order.

For seeds or plants we almost never have problems. In rare situations a comfrey root does not grow. If that happens we send you another one. Please let us know your growing conditions and what you have done to take care of your seeds or plants so we can figure out what went wrong.

For books you can return it within 2 weeks of receiving it. However, it must be in good condition so we can sell it again. You pay return shipping and the shipping to have it sent to you. We refund the price of the book but not shipping. Books have sample pdfs of chapters and numerous photos of inside pages on our site. There is detailed description of what is inside. So there is no confusion about what you are receiving. Our books are useful and informative.

There are no guarantees with hatching eggs or live animals such as chickens, ducks and goats. However, we take good care of our animals and feed them very well with excellent housing. You receive animals in good health. Animals are picked up at the farm, not shipped. So you get to see the animals before you buy. You see right away that they are in good condition.

Hatching eggs are from chickens and ducks with a high ratio of males to females for good fertility. We feed the adults very well. It is very rare for us to have someone unhappy with our eggs. If there is a problem we usually refund some or all of your money, or send the eggs again. Each time it is different. Most important is letting us know your situation.

Our goal is for you to be happy. We try very hard to provide you with rare, unusual, and unique animals, plants and books. We are an honest, small family farm working for a better life and environment for everyone. We are happy to answers any questions you have. Call or email. We will help you.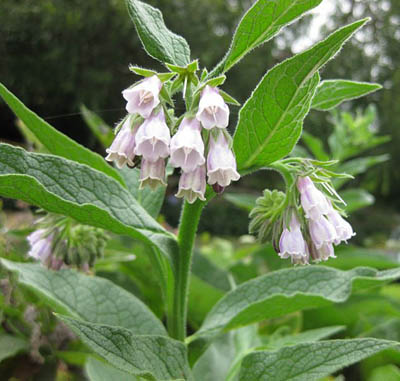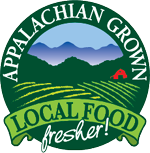 Nantahala Farm in the Mountains of Western NC
Macon County (close to Cherokee, Graham and Swain Counties)
Topton, North Carolina 28781
No pickup at farm.
Stay at my
Vacation Rental
on the farm.
ncfarmgarden@gmail.com
I ship to the United States only.

Please support small farms and sustainable living. I am happy to answer your questions about farming and gardening. Let me know any comments or suggestions you have about my site, farm or products. I can add your testimonials and photos so others know your experiences and ideas.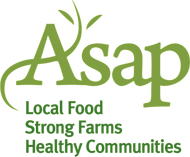 RENT MY VACATION HOME

Rental House on Farm
ANIMALS AND POULTRY EGGS FOR SALE

Ancona Ducks
|
Dominique Standard Chickens
Shipping Hatching Eggs
BUY BEANS, PEAS & CORN FOR PLANTING

October Beans
|
Black Turtle Beans- Bush
Cherokee Trail of Tears Black Beans- Pole
Cherokee White Flour Corn
LEAFY GREENS: SEEDS FOR PLANTING

Perennial Sea Kale Seeds
BUY SEEDS, ROOTS, BULBS AND PLANTS

Comfrey Plants and Seeds
|
Perennial Bronze Fennel Seed
Stinging Nettle Seed
|
White Yarrow Seeds
Perennial Plants
PURCHASE HERBS, FERTILIZERS, FEED SUPPLEMENTS

Frontier Comfrey Root Dried
Azomite Trace Minerals Powder
|
Rock Dusts for Soil Health
Organic Thorvin Kelp from Iceland
FARM BOOKS, VIDEOS & ACCESSORIES

Farm & Garden Calendar
|
Future of Food DVD
Better Hatching Book
|
Winter Chickens DVD
|
Incubation Thermometer
Coal Sifter Woodstove Tool
HEALTH SUPPLIES

Comfrey Oil
FARM SITE RESOURCES

Home
|
Pay with Paypal
Sustainable Farming Inspiration
|
Privacy & Refund Policies
Create Your Own Website
|
Site Map

Follow My Farm Life on Facebook:
"Western North Carolina Farm & Garden Calendar"
All rights reserved. ©2008-2018