VACATION RENTAL NEAR LAKE NANTAHALA

In North Carolina, the Great Smoky Mountains
Only 2 miles from Nantahala Lake
Rent Daily, Weekly or Monthly

Rent a home in rural Nantahala (3200 feet).
1000 square feet, 2 bedroom, 2 full bath.
Affordable, Comfortable, Clean.

Only 5 minutes from Nantahala Lake and 'Lakes End Grill and Marina' where you can rent ski boats, pontoon boats, fishing boats, jet skis, canoes, kayaks and paddle boats. Lots of fun.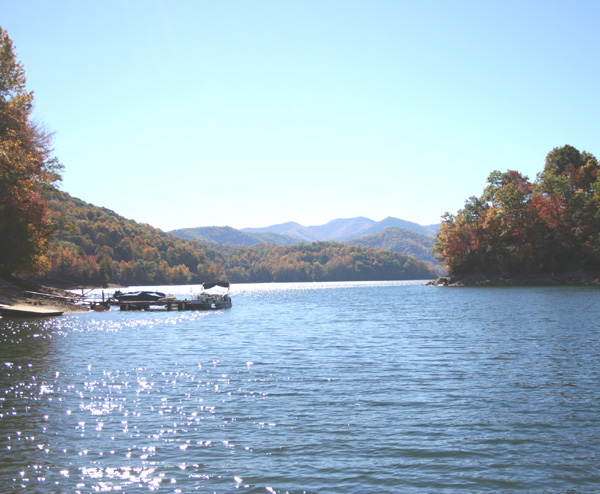 Beautiful Lake Nantahala. Fish, ski, boat, swim, picnic, hike, relax.

Main information about vacation rental
Photos of Inside of House
Photos of House + Area Statistics
What Renters Say
Map of Rental Location
Map of Appalachia
Local Attractions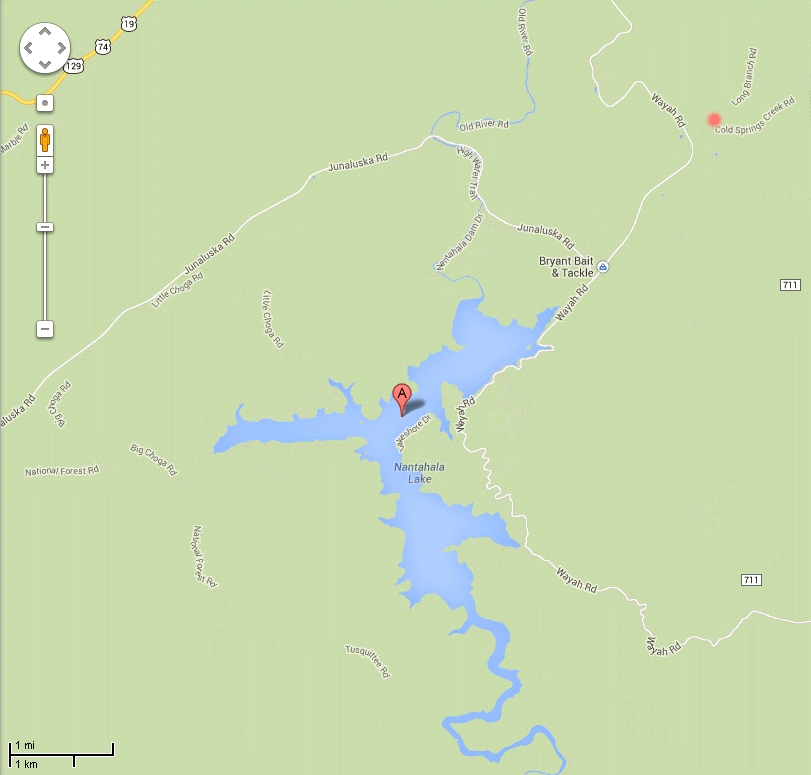 The red dot at the top right of the map is where the rental house is located on Long Branch Road. It's easy to get from the house to Nantahala lake...only a few minutes away.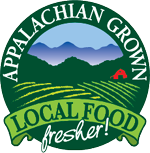 Nantahala Farm in the Mountains of Western NC
Macon County (close to Cherokee, Graham and Swain Counties)
Topton, North Carolina 28781
No pickup at farm.
Stay at my
Vacation Rental
on the farm.
ncfarmgarden@gmail.com
I ship to the United States only.

Please support small farms and sustainable living. I am happy to answer your questions about farming and gardening. Let me know any comments or suggestions you have about my site, farm or products. I can add your testimonials and photos so others know your experiences and ideas.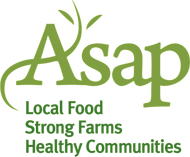 RENT MY VACATION HOME

Rental House on Farm
ANIMALS AND POULTRY EGGS FOR SALE

Ancona Ducks
|
Dominique Standard Chickens
Shipping Hatching Eggs
BUY BEANS, PEAS & CORN FOR PLANTING

Black Turtle Beans- Bush
Cherokee Trail of Tears Black Beans- Pole
Cherokee White Flour Corn
LEAFY GREENS: SEEDS FOR PLANTING

Perennial Sea Kale Seeds
BUY SEEDS, ROOTS, BULBS AND PLANTS

Comfrey Plants and Seeds
|
Perennial Bronze Fennel Seed
Stinging Nettle Seed
|
White Yarrow Seeds
PURCHASE FERTILIZERS, FEED SUPPLEMENTS

Azomite Trace Minerals Powder
|
Rock Dusts for Soil Health
FARM BOOKS, VIDEOS & ACCESSORIES

Farm & Garden Calendar
Better Hatching Book
|
Winter Chickens DVD
Incubation Thermometer
|
Coal Sifter Woodstove Tool
FARM SITE RESOURCES

Home
|
Pay with Paypal
Privacy & Refund Policies
Create Your Own Website
|
Site Map

Follow My Farm Life on Facebook:
"Western North Carolina Farm & Garden Calendar"
All rights reserved. ©2008-2018