VACATION RENTAL NEAR LAKE NANTAHALA

In North Carolina, the Great Smoky Mountains
Only 2 miles from Nantahala Lake
Rent Daily, Weekly or Monthly

Rent a home in rural Nantahala (3200 feet).
1000 square feet, 2 bedroom, 2 full bath.
Affordable, Comfortable, Clean.

Only 5 minutes from Nantahala Lake and 'Lakes End Grill and Marina' where you can rent ski boats, pontoon boats, fishing boats, jet skis, canoes, kayaks and paddle boats. Lots of fun.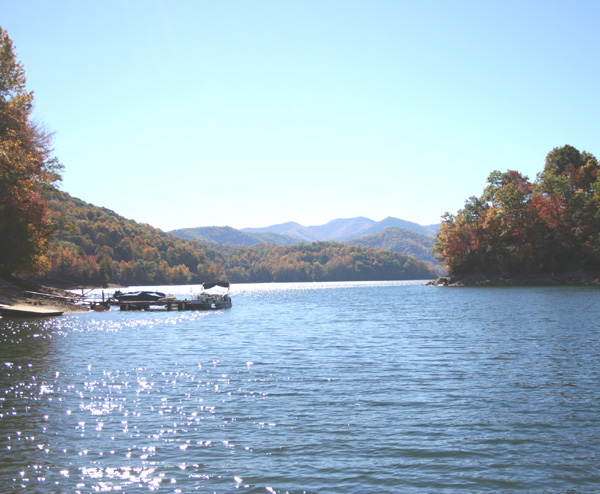 Beautiful Lake Nantahala. Fish, ski, boat, swim, picnic, hike, relax.

Main information about vacation rental
Photos of Inside of House
Photos of House + Area Statistics
What Renters Say
Map of Rental Location
Map of Appalachia
Local Attractions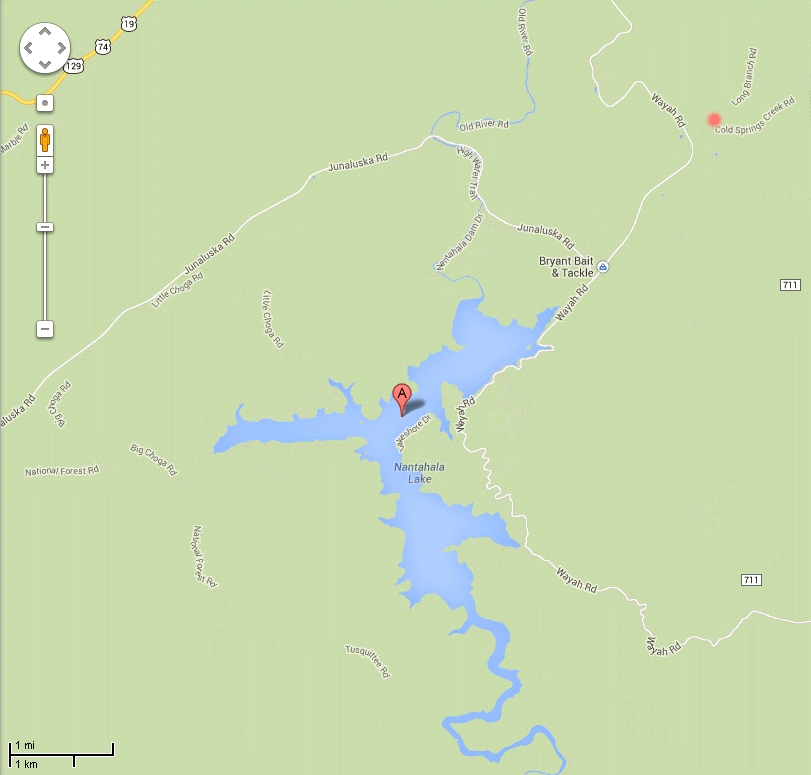 The red dot at the top right of the map is where the rental house is located on Long Branch Road. It's easy to get from the house to Nantahala lake...only a few minutes away.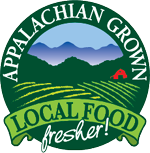 Nantahala Farm in the Mountains of Western NC
Topton, North Carolina 28781
No pickup at farm.
Stay at my
Vacation Rental
on the farm.
ncfarmgarden@gmail.com
I ship to the United States only.

Please support small farms and sustainable living.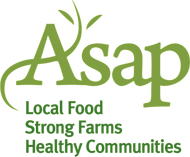 RENT MY VACATION HOME

Rental House on Farm
COMFREY ROOTS

Comfrey Plants
FARM BOOKS

Farm & Garden Calendar
RESOURCES

Site Map
Create Your Own Website
Juice Plus: Powder concentrates from fruits, vegetables and grain
All rights reserved. ©2008-2019