Hunting Near the Vacation Rental
in Western North Carolina
Vacation rental home in Appalachia, Nantahala, North Carolina.



Information about hunting seasons, licenses, game land, etc.
www.ncwildlife.org/Hunting/Hunting-in-North-Carolina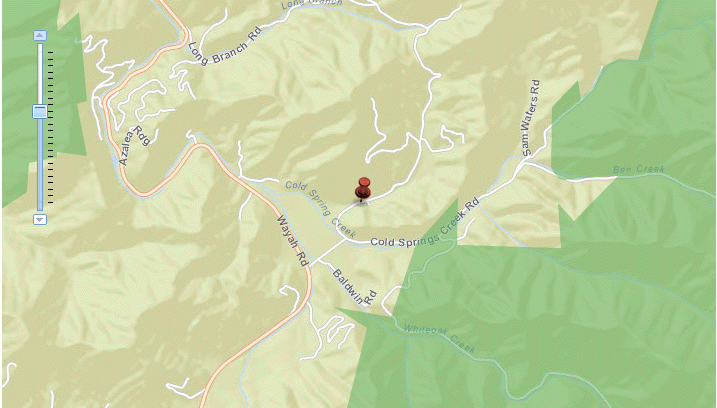 The red pin on the map is the vacation rental. The green land is Game Land where you can hunt. This is a close up view. The next map is a view from a little further away. The rental is about 3 minutes from Game Land.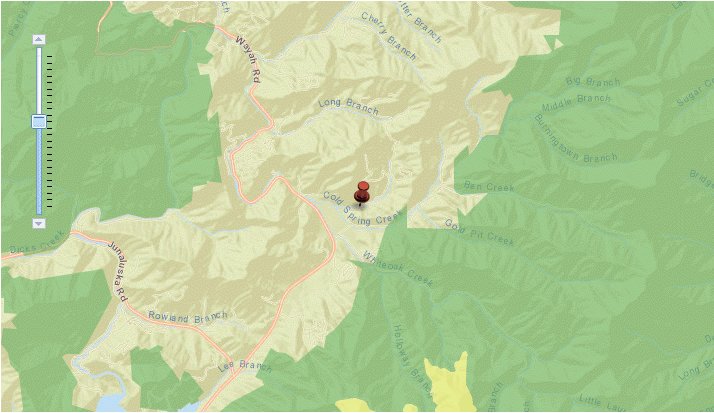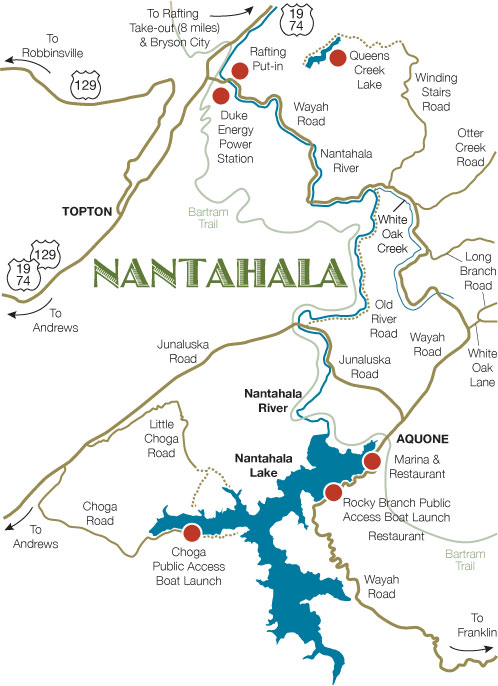 | | |
| --- | --- |
| | The red dot is where Topton is in North Carolina. |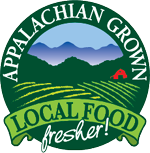 Nantahala Farm in the Mountains of Western NC
Topton, North Carolina 28781
No pickup at farm.
Stay at my
Vacation Rental
on the farm.
ncfarmgarden@gmail.com
I ship to the United States only.

Please support small farms and sustainable living.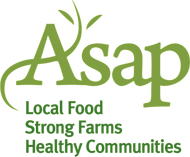 RENT MY VACATION HOME

Rental House on Farm
COMFREY ROOTS

Comfrey Plants
FARM BOOKS

Farm & Garden Calendar
RESOURCES

Site Map
Create Your Own Website
Juice Plus: Powder concentrates from fruits, vegetables and grain
All rights reserved. ©2008-2019